R&D CENTER FOR HUMAN MILK PROFILING
ADAVANCING HUMAN MILK RESEARCH AND DEVELOPMENT ARENA IN THE ACADEMY AND INDUSTRY
Adevencing human milk research and development
in the academy and industry

We help YOU advance human milk research and development. for the science. for moms.  We have wide range of validated tests for human milk components -macronutrients, vitamins, minerals, microorganisms, WBC, immunoglobulin, enzymes.  you can expedite your research and understanding by in deep testing your samples. our validated tests are going routing QA so, you can relay of the numbers for real conclusions.  You did not find the test you need for your Goal. we are here for you. Our development team will develop  the new test according to YOUR requirement. It go beyond testing. MyMilk can help to advance reserch and development by a mymilk unique database for breast milk composition, Pre-analytic solutions for human milk sample collection, preservation and transportation for delayed analysis,, unique standards and controls for routine testing of breast milk analytes and more. let us know how we can help you advance your discoveries. We are here for you
ACADEMY. Research tools for studying the influence of maternal status, disease and habits, environmental conditions, infant illness or age, breastfeeding duration and many more on breast milk composition.

GOVERNMENTAL AND INTERNATIONAL HEALTH CENTERS. Breast milk is  a non invasive tool for assessing both maternal and baby health outcomes. Identifying trends and deficiencies in population (infants nutritional status, maternal health, breastfeeding habits and more).

INDUSTRY. Study the effects of products related to breastfeeding practice and breastfeeding women (supplements, drugs, breastfeeding accessories such as breast pumps), or for breastfeeding babies (feeding devices, stability of drugs in  breast milk, human milk fortifiers and more) on human milk composition.

Our knowledge. Your advantage.
HUMAN MILK- A UNIQUE BODY FLUID, DIFFERENT FROM OTHER BIOLOGICAL FLUIDS.
Breast milk is a non-homogenous emulation with a large fat fraction, with defined distribution of components between water and fat fractions. Breast milk contains analytes in distinctive forms, with unique composition of enzymes, binding proteins and more that are different compared to other bodily fluids, requiring defined processing and expertise. Breast milk is non steriele, requiring certain solutions for sample preservation. Human milk analysis is our expertise. At all levels. Let us manage the analysis so you will focus on the science.
Having great idea for research or development in human milk?
We aim at accelerating meaningful discoveries.
Now you have the capability to support the dream with scientific facts. Numbers. Proofs. All you needed in one expert center. Let us know what you need. we back you. Professional R&D team with human milk analysis expertise, complementary qualified team (lactation consultants, dieticians), wide laboratory resources (analytical chemistry branch, bacteriology division, biochemistry & immunological section, and MORE), computerized systems for participant questionnaire and meta-analysis, a unique database, pre-analytical solutions for human milk sample collection & preservation, standards and controls for human milk.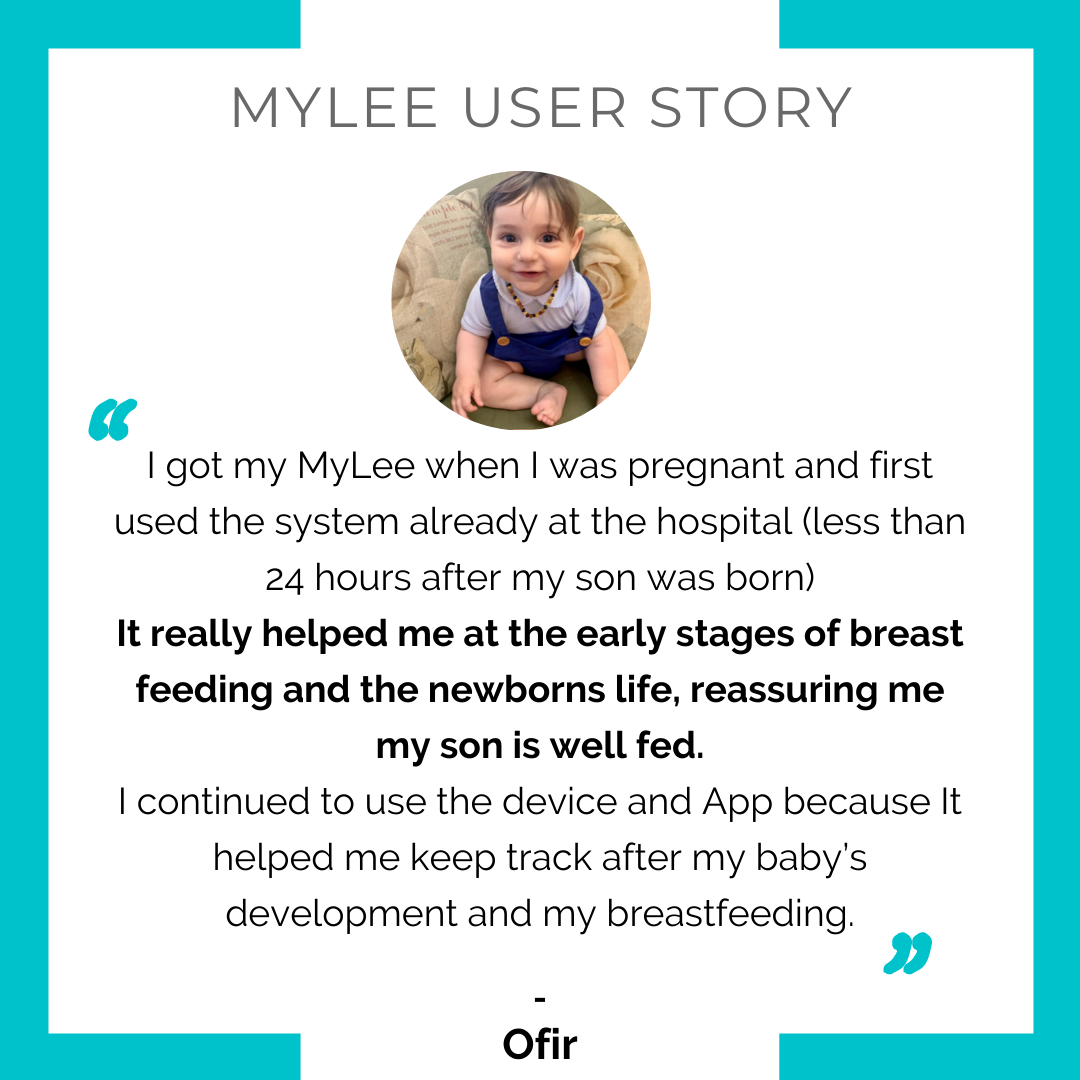 New approach for advancing human milk research.
Bridging the gaps between
scientists and participants. Participation is simple.